[Video] How Our Bully Sticks Are Longer Lasting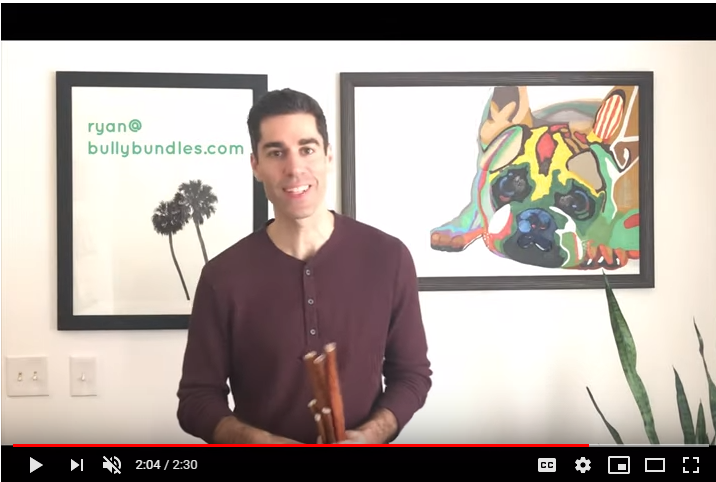 From obsessive sourcing, to unique weight standards, to perfectionist quality control, this is the behind the scenes look at how our bully sticks are thick and in turn, longer lasting, every single time.  
This video has been shot and edited by me (Ryan - founder/operator of Bully Bundles) .  It is my first video, I hope you like it!