Bulk Bully Sticks: A Shopping Experience Created Specifically For Bulk Bully Sticks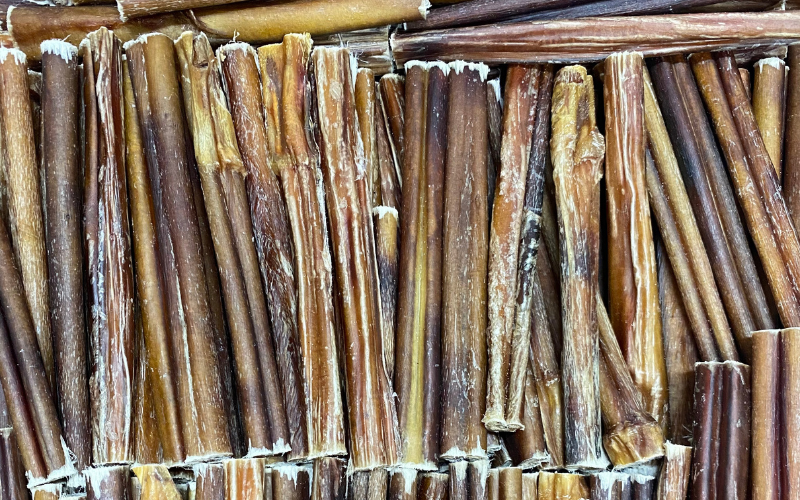 If you're a dog parent of many, have a dog store(s), are a breeder, dog sitter, groomer, trainer, or have any other kind of life or professional role in which you care for many dogs and need many bully sticks, you've come to the right place.
In addition to providing high-quality bully sticks and personal service, we've created a site specifically for bulk (and wholesale) bully stick orders. Here are 3 features created specifically to make your bulk bully stick shopping experience as simple and straightforward as possible:
1.   Easier comparison of options with our product chart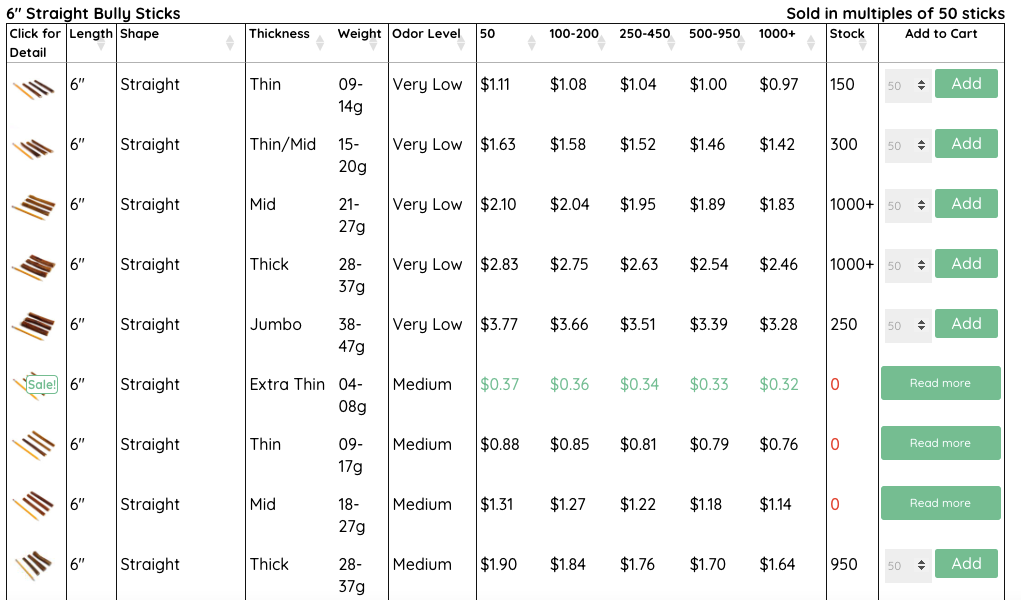 2.   The more you buy, the lower the price

3.   Easy re-ordering
When you want to replenish products you have previously ordered, simply go to "My Account" and then click on the "Reorder" link to easily add to your cart more of what you've ordered before.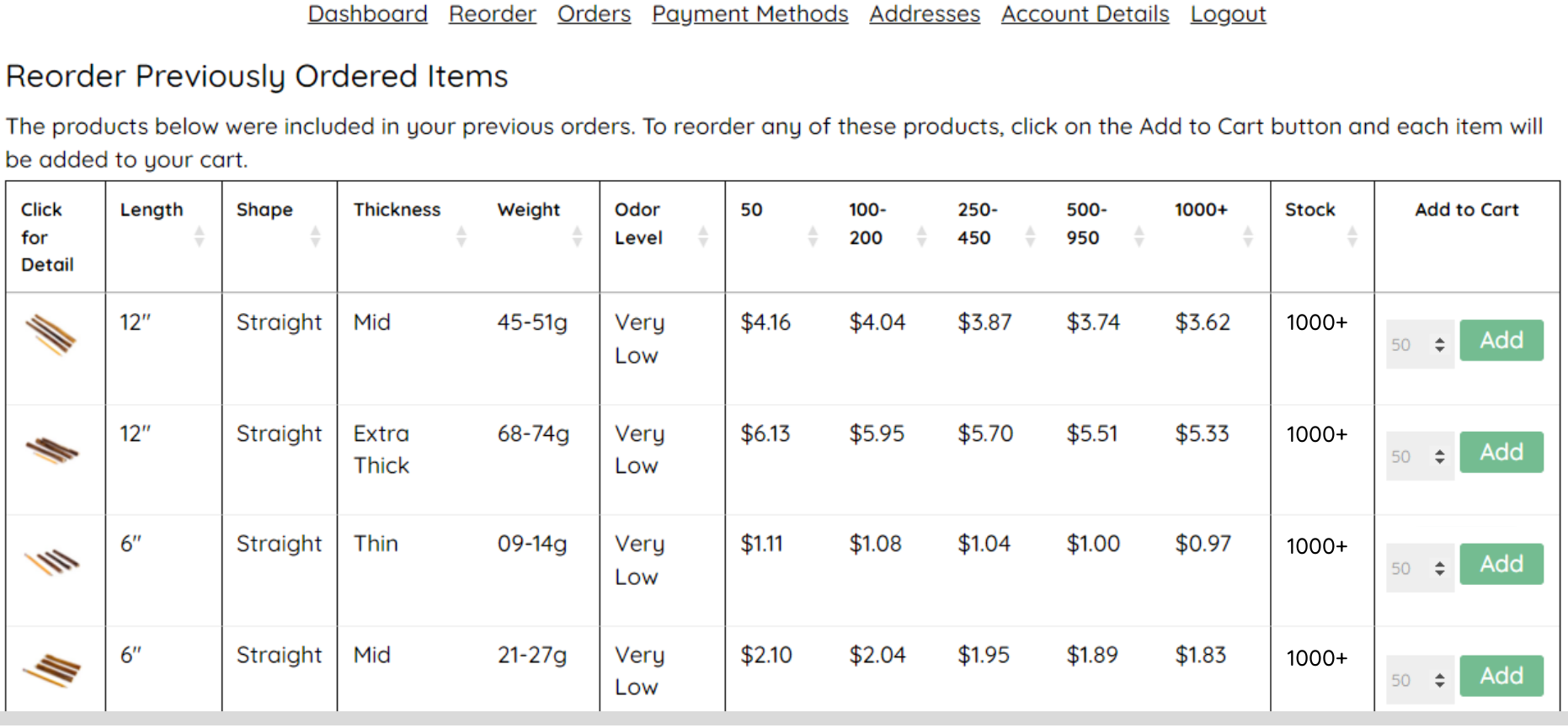 Take a look inside of one of our packages
The order to delivery time for your package is 2-6 business days.  Your order will ship out within 2 business days via UPS Ground from Chicago.  And to determine the exact number of business days in transit based on your location, view this transit (business days) map.
More about our bully sticks
At Bully Bundles, we take immense pride in our commitment to providing consistently thick, truly low odor, and 100% natural with no chemicals bully sticks. Our bully sticks are sourced from grass-fed, free-ranging South and North American cattle that are raised without the use of hormones or antibiotics, ensuring they are not only delicious but also nutritious. We prioritize dog health and safety, so our producers don't do anything unnatural to manipulate odor, including adding any questionable chemicals or substances such as metabisulfite, chlorine, hypochlorite, or Biosure to our bully sticks. Trust Bully Bundles for premium bully sticks that prioritize dog's health and happiness.