What does a Colombia bully stick supplier trip look like? (March 2019)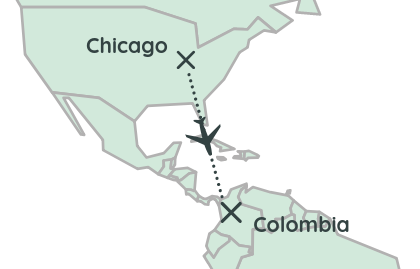 Ever wonder about where your bully sticks come from?  Here's a glimpse into the people and places your high-quality bully sticks are coming from.
In March 2019, I took 2.5 weeks to go to Colombia to visit our two bully stick suppliers as well as a potential new supplier.  While in Colombia I also went on a 4 day hike to The Lost City (Ciudad Perdida) and on the way home to Chicago stopped at the largest pet product show in the US, the Global Pet Expo, in Orlando.
Just a couple of decades ago Colombia was one of the most dangerous countries in the world - largely influenced by Pablo Escobar and drug trade - but over the past couple of decades it has impressively become not only safe but also a trade and tourism hotspot.  With mountains, two coasts, deserts and a warm climate, Colombia is one of the most biodiverse, and probably unique, countries in the world.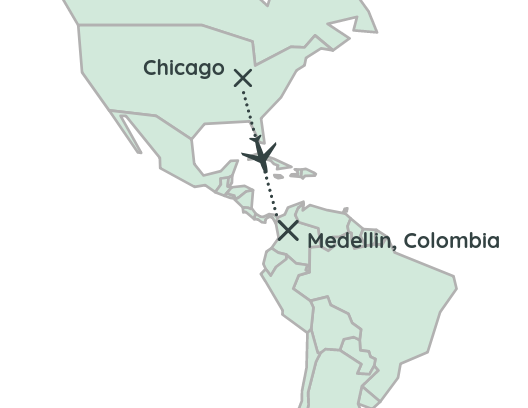 First stop: Medellin, Colombia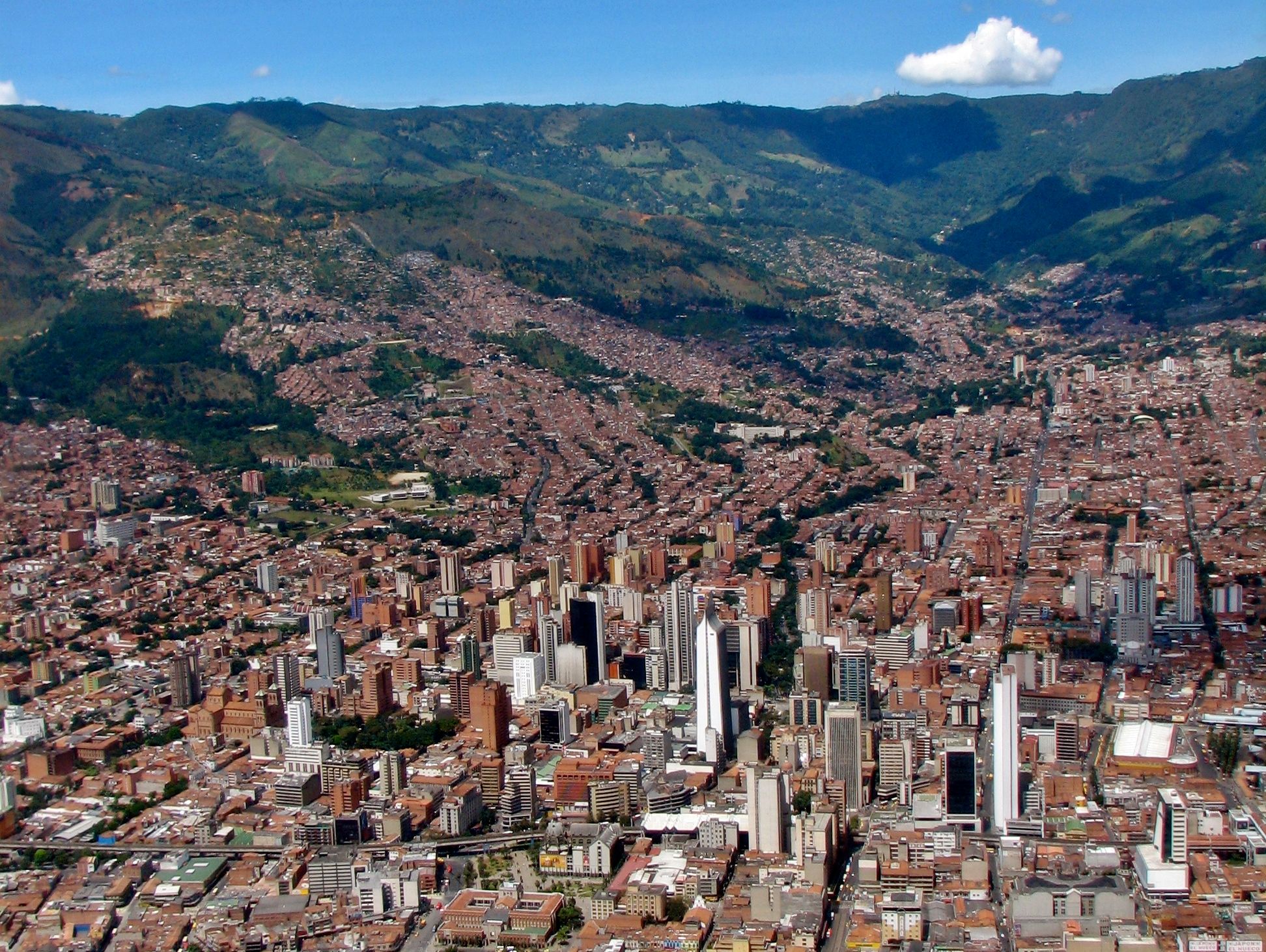 Medellin is the second largest city in Colombia.  It is a beautiful city in a valley surrounded on all sides by mountains - and the weather is fantastic (70's year round).  
Here I met with current bully stick supplier, Lucas.  We have been working together for about a year but had never met in person so it was very exciting to finally meet face-to-face after so much time communicating and working together.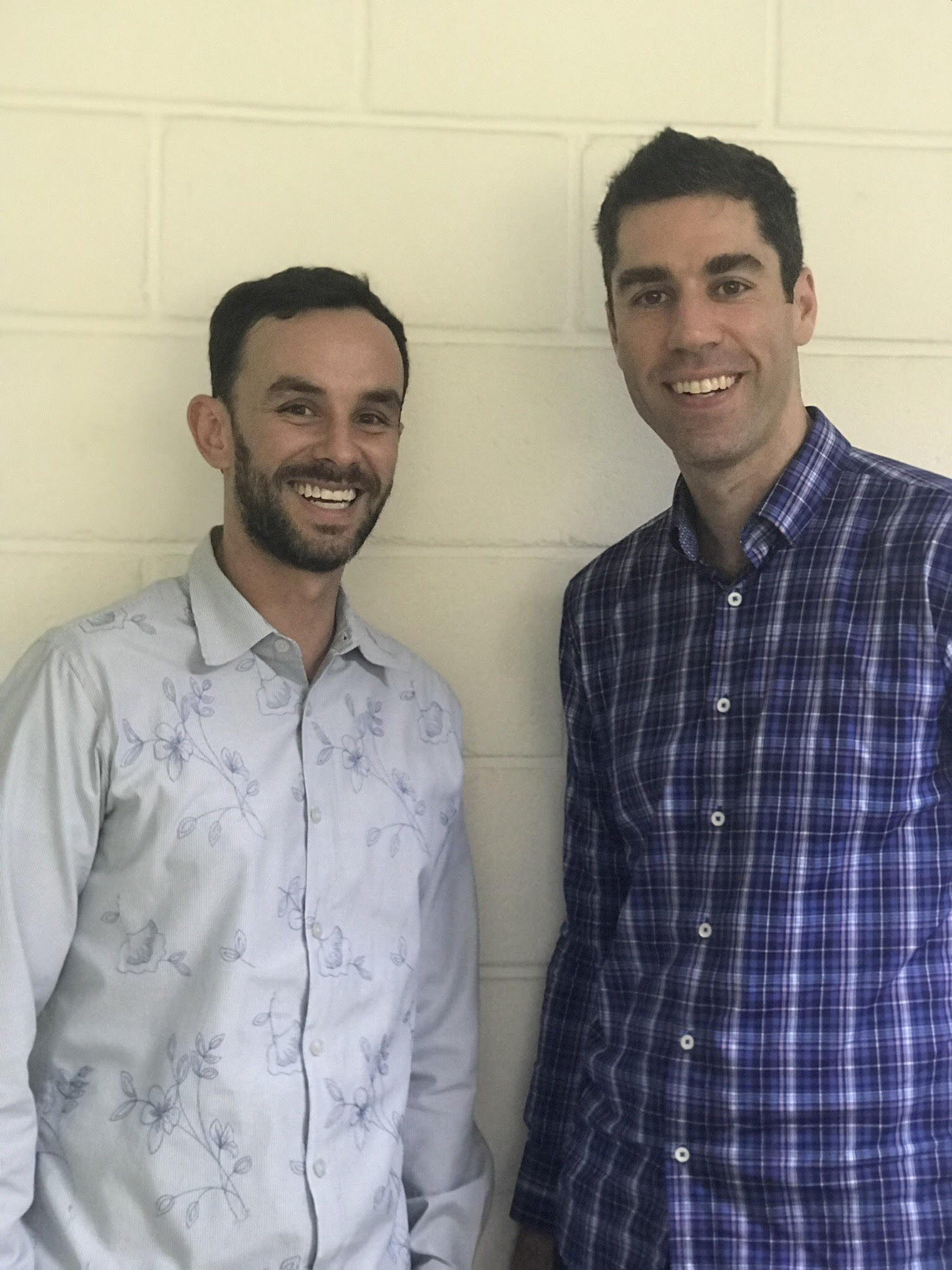 So what happens on one of these meetings?
Typically they take the better part of the day and seem to always include lunch, an office meeting and a production facility tour.  Lucas and I started with lunch where I had the bandaje paisa, the most famous Colombian dish (it includes some sausages, rice and beans, plantain, egg and salad) - it is pretty good!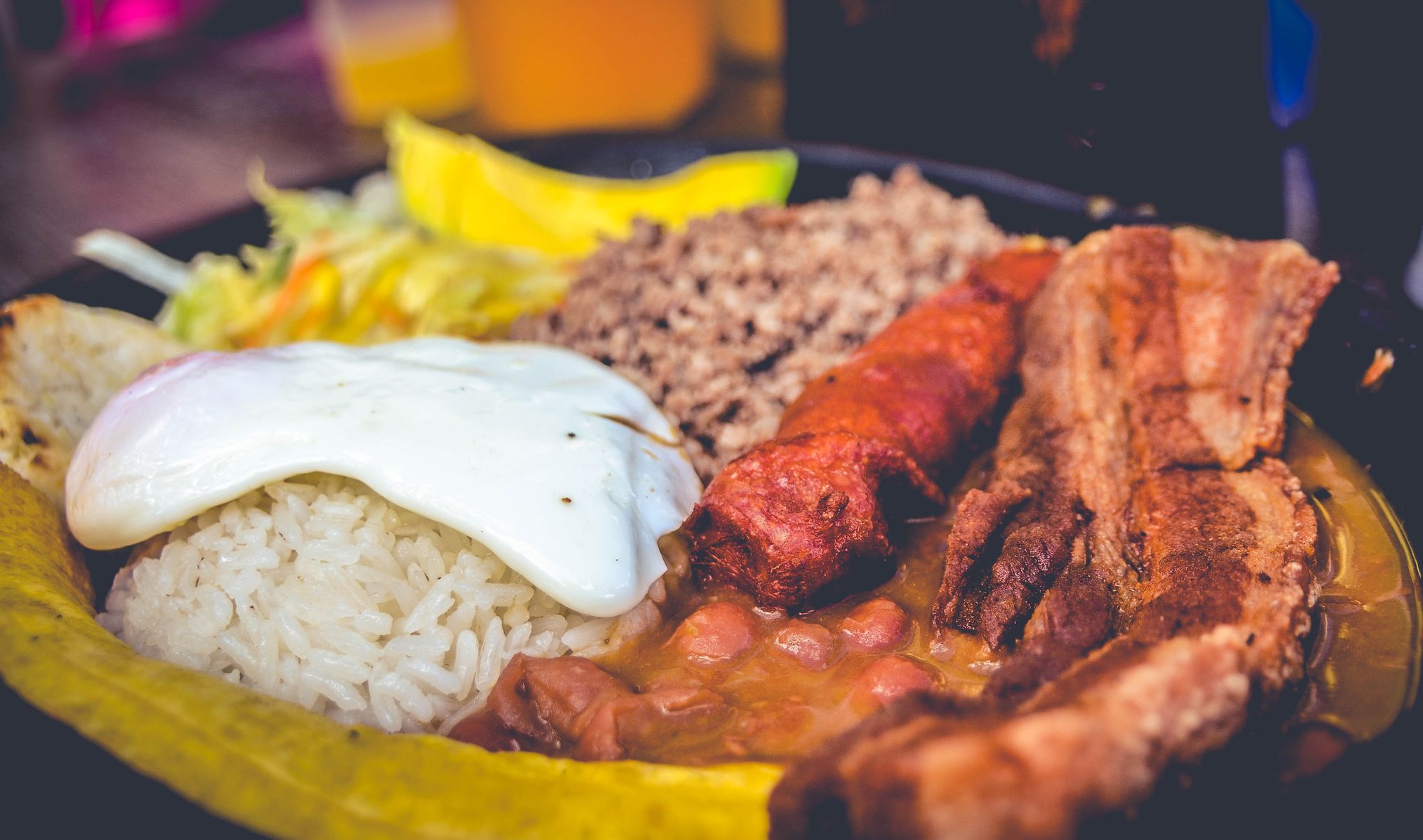 We drove on to the production facility.  I peppered Lucas with questions who was such a good sport in patiently answering my endless inqueries!
Once at the facility I suited up (not the kind of suit you wear to a wedding haha):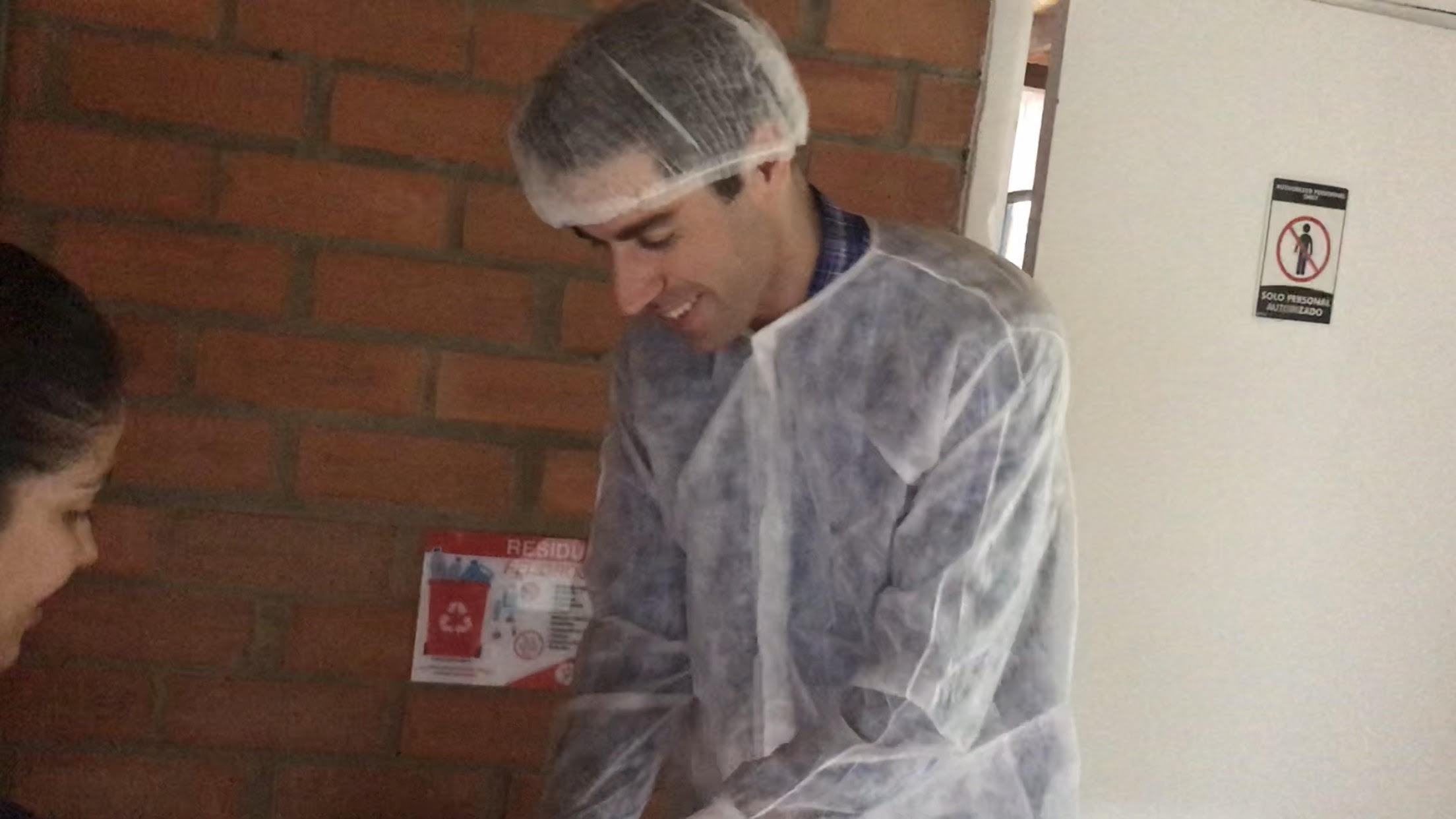 Their facility exceeded my expectations.  It was extremely clean and well organized.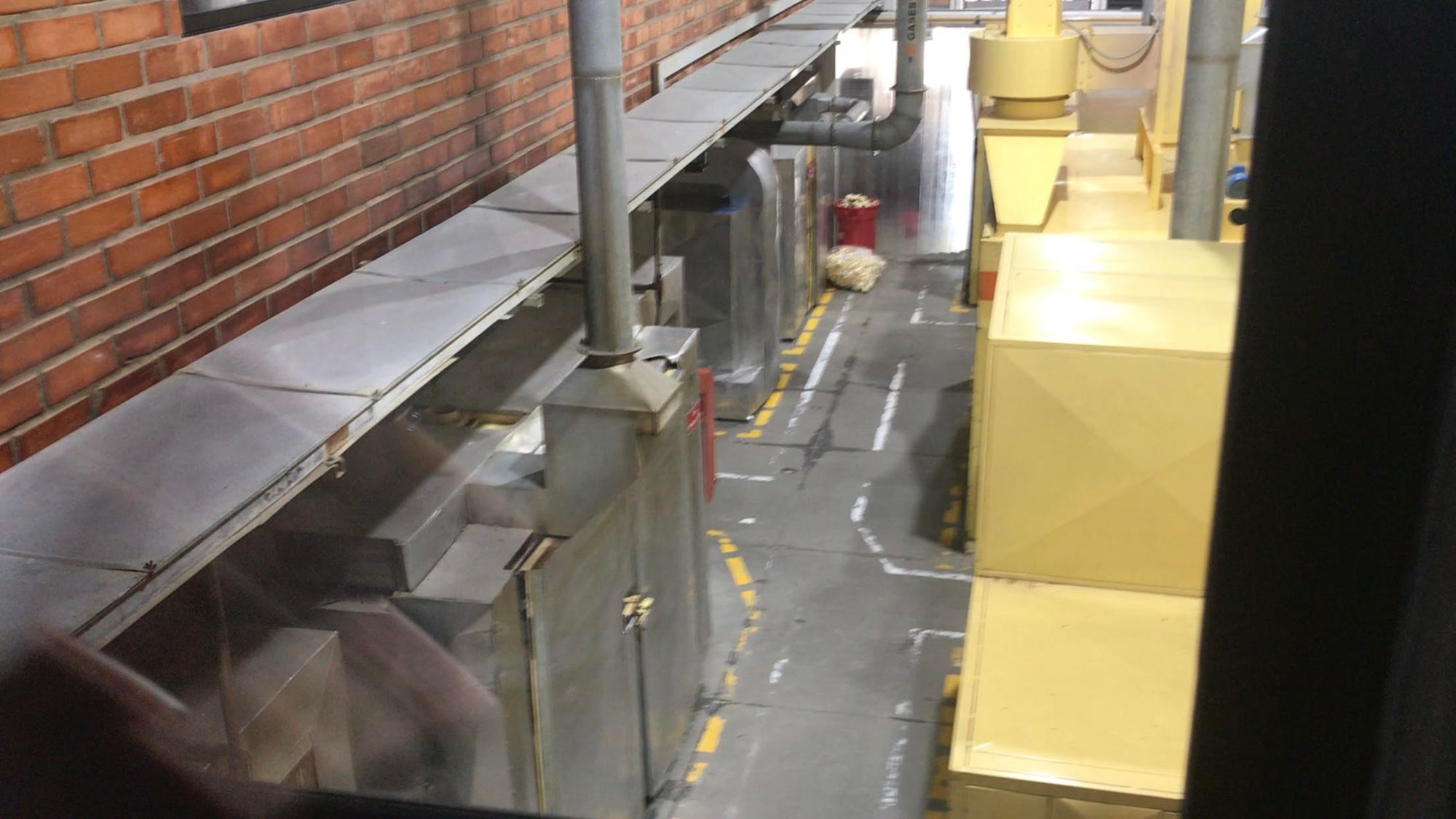 For more information on what happens inside a facility, check out my article on  How Bully Sticks Are Made.
Lucas and I then returned to their office for more questions!  
While in Medellin, I also met with Carlos and his family, another bully stick supplier who I am considering working with.  They were extremely nice and the family atmoshphere and dynamic was a lot of fun: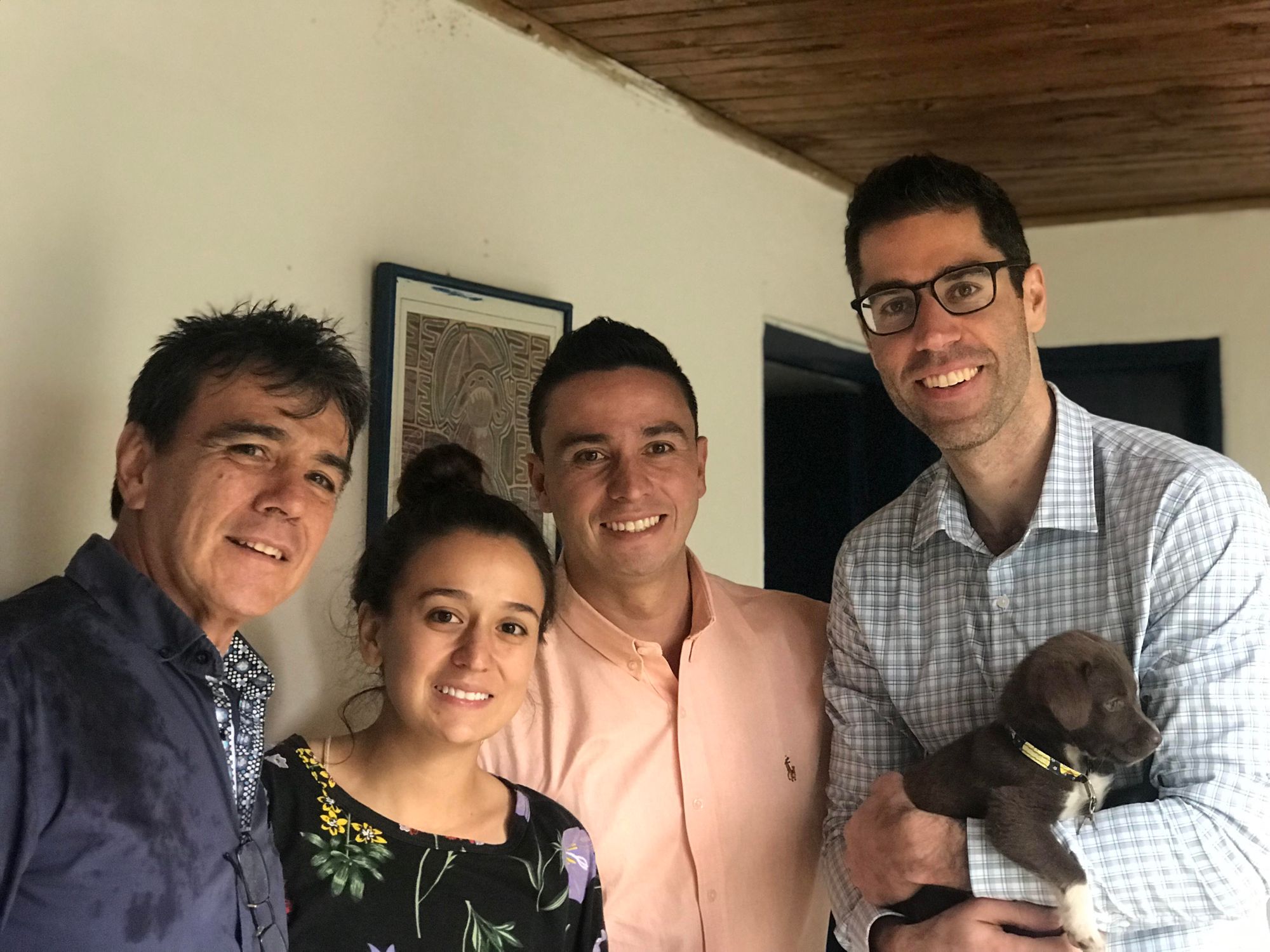 I hope to work with them at some point.  They are in the process of fully closing off their facility from the outdoors (it is partially open air at the time) so I am concerned about bugs (there were some flys) in the meanwhile.  Also they use a disinfectant in their process that I need to do more research on and either determine is okay or ask them to not use for production of our bully sticks.  Of course we need to figure out a price that works for both of us which is important too!
Stop #2: Bogota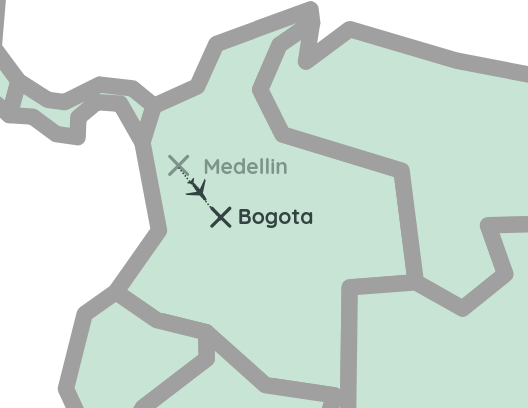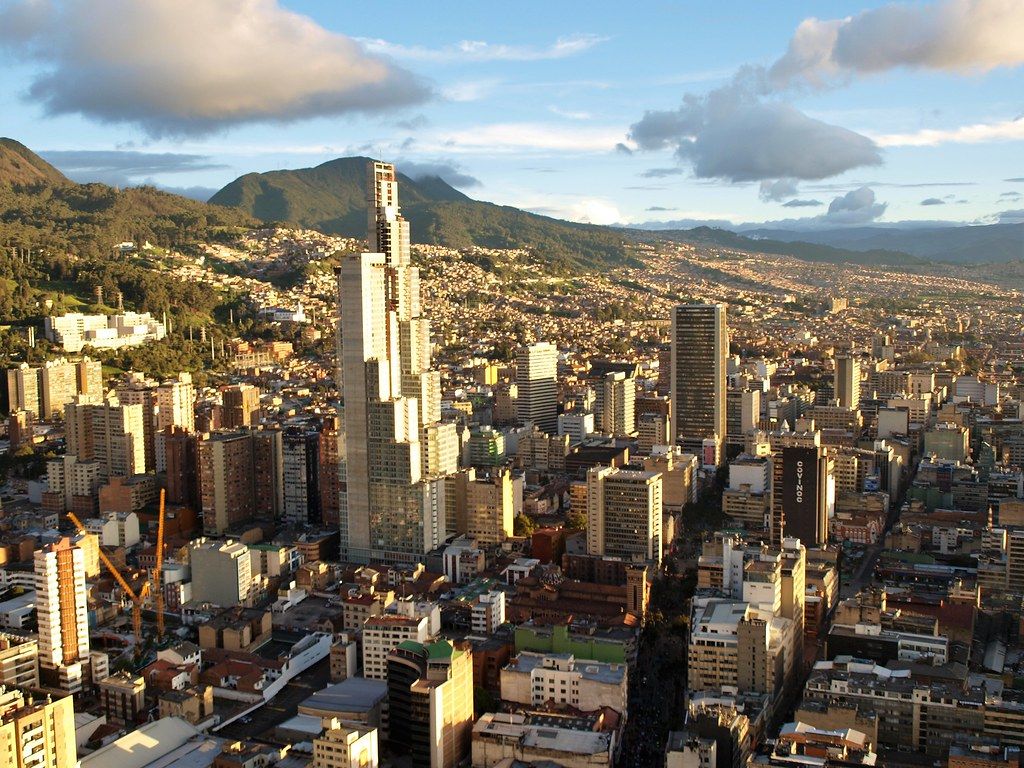 Bogota is the capital and largest city in Colombia with 8 million people (same size as New York City).  It is a high altitude city at an astounding 9,000 feet above sea level (almost double the altitude of Denver (5,000 feet above sea level)!).   It is cooler than Medellin (~60's - can't complain though coming from Chicago! =)).
Here I met with Juan and his team.  Juan and I have been working together since 2016 - we spend so much time communicating and working together and it was great to reconnect in person and it was impressive to see their growth since I last visited in 2017.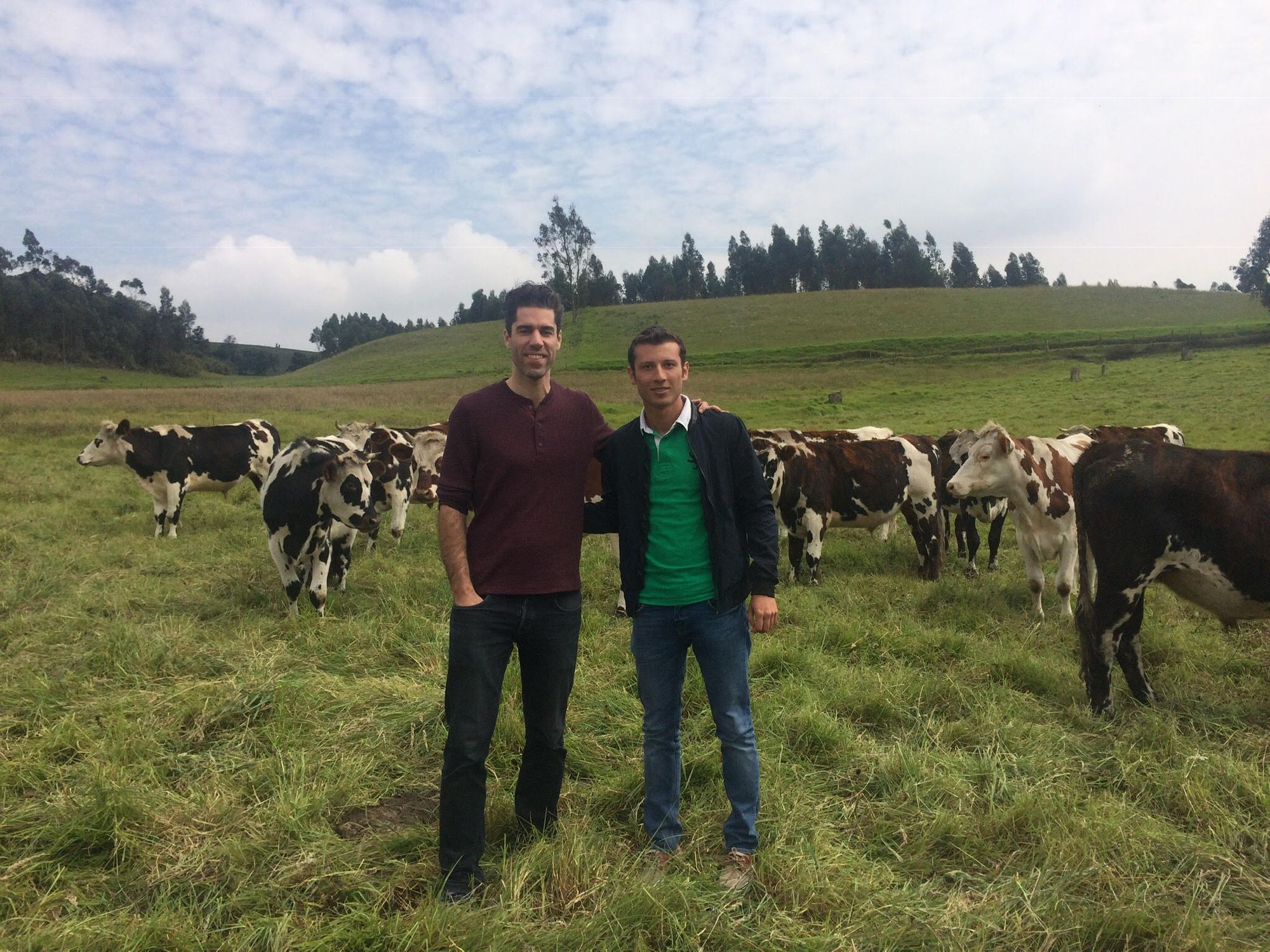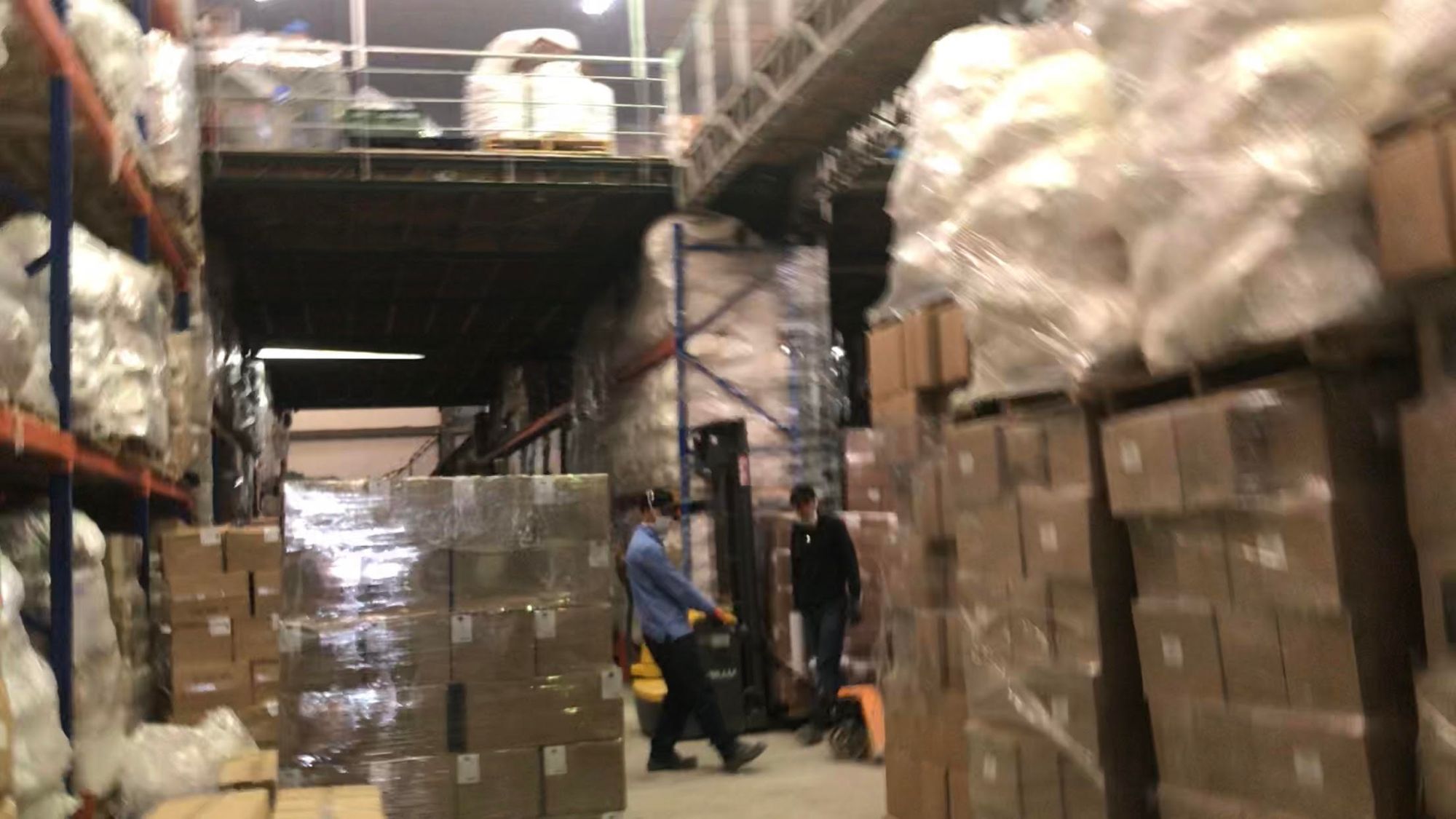 It was international women's day when I was there and they had a celebration for the many women that work for them.  It was neat to be able to stand up and thank all of these people in person for all the work they do for us (Juan translated to Spanish for me =)).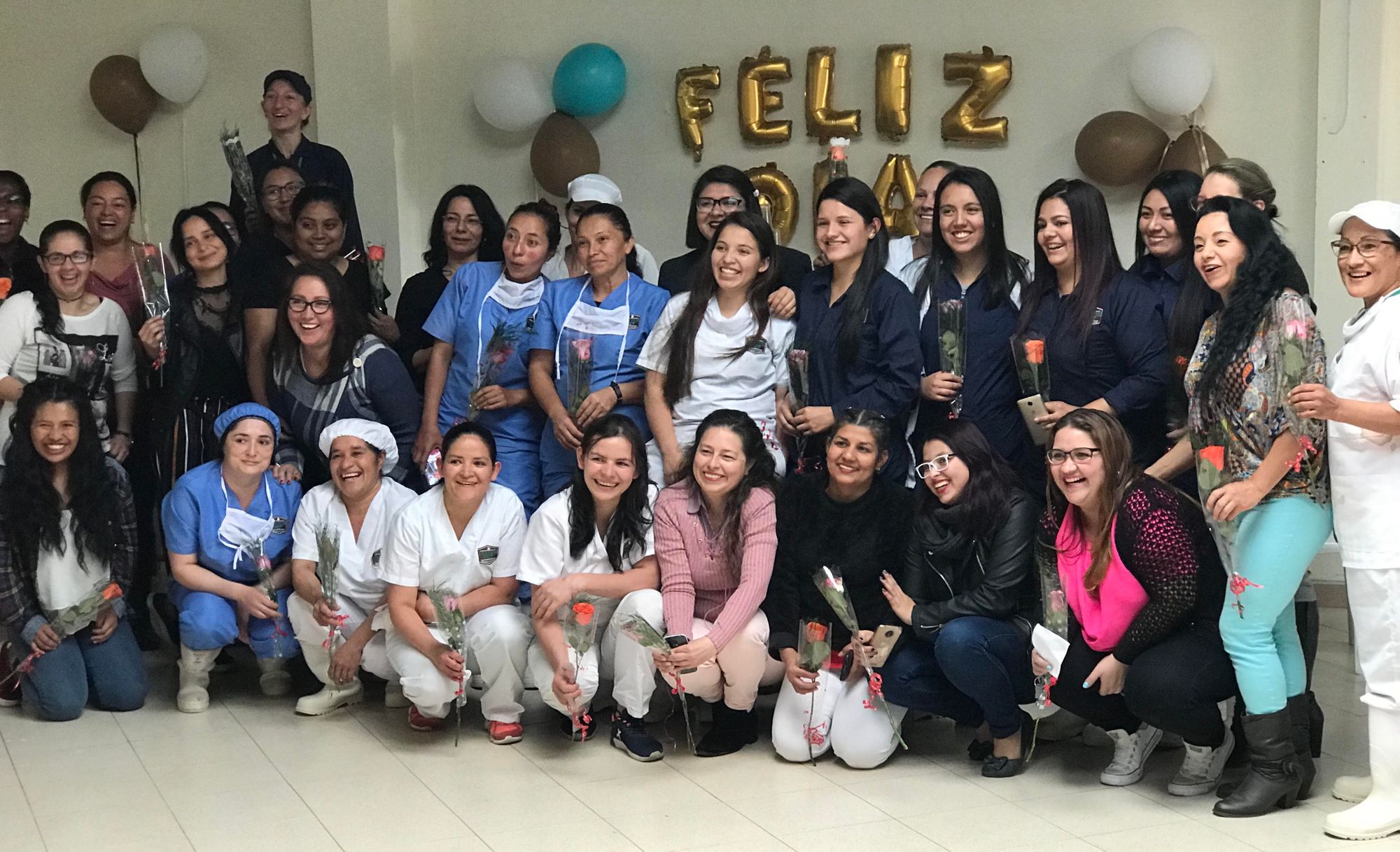 Stop #3: Santa Marta for a 4-day hike to the Lost City (Ciudad Perdida)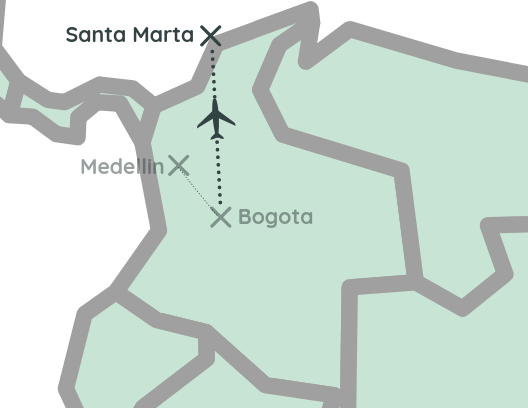 I had been to Medellin and Bogota on previous trips and had now had a chance to tour them a fair amount - and with Colombia's fascinating biodiversity and nature I was excited to get out of the big cities and check some of it out.  I went on a 4 day guided group hike to The Lost City (Ciudad Perdida) - the remains of a thousands year old indegionous city that was just re-discovered in the 1970s.  Some say it is the Macchu Picchu of Colombia.
It was a fantastic 4 days.  We had an indigious guide and another guide to translate and there were 9 others in the group, coincidentally all from Europe.  It was an absolutely perfect 4 days of hiking up and down mountains with some great camaradarie.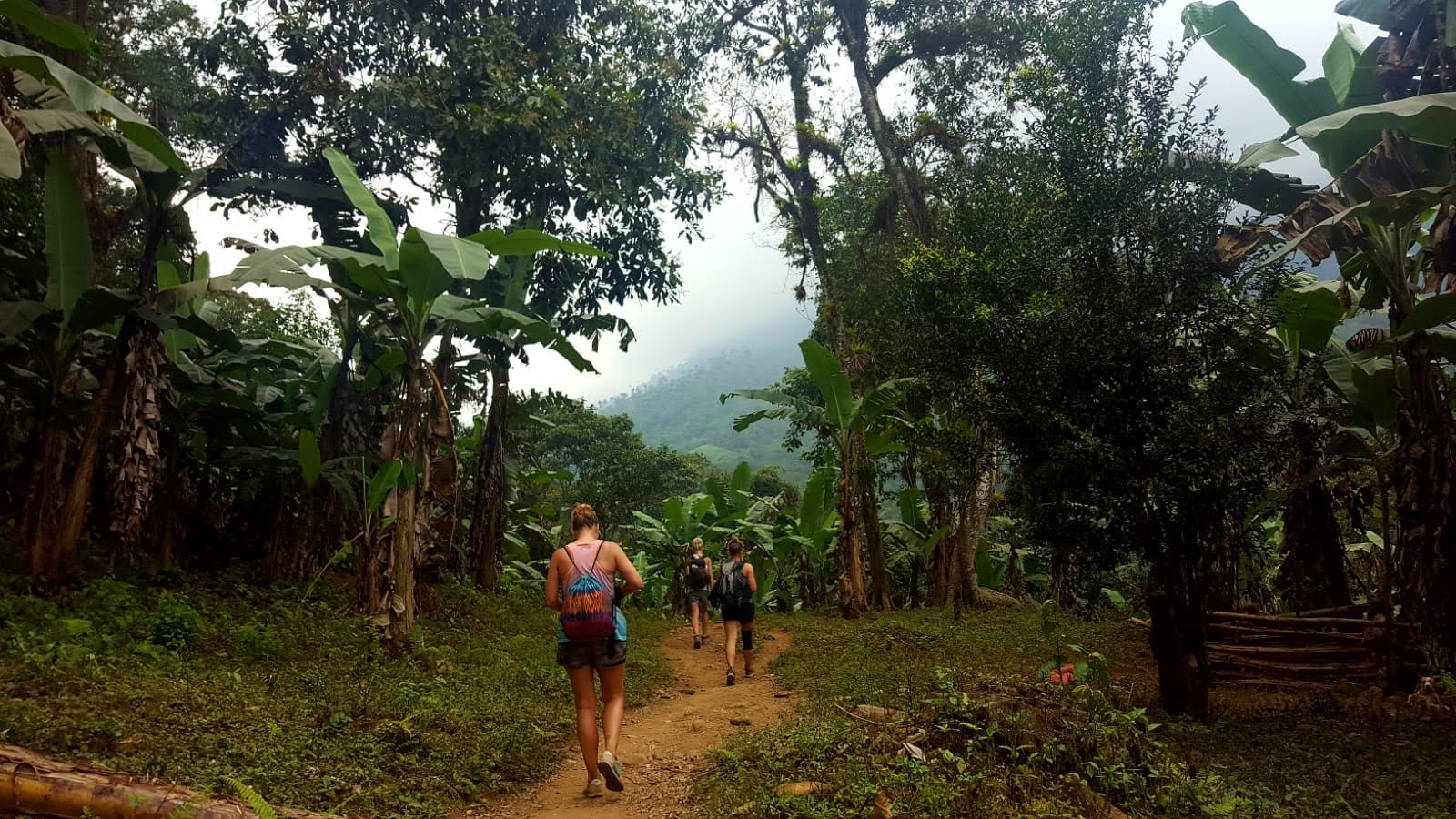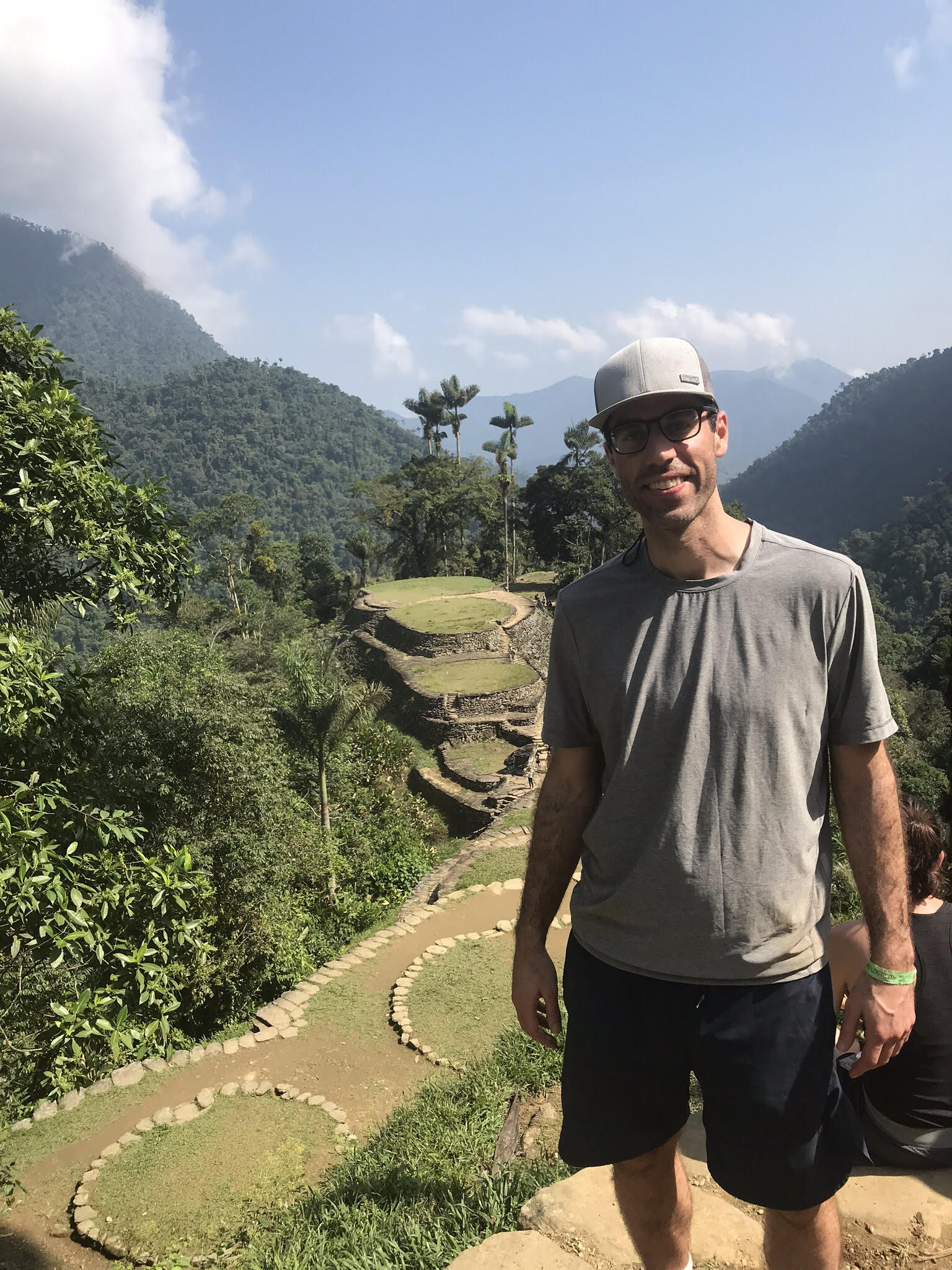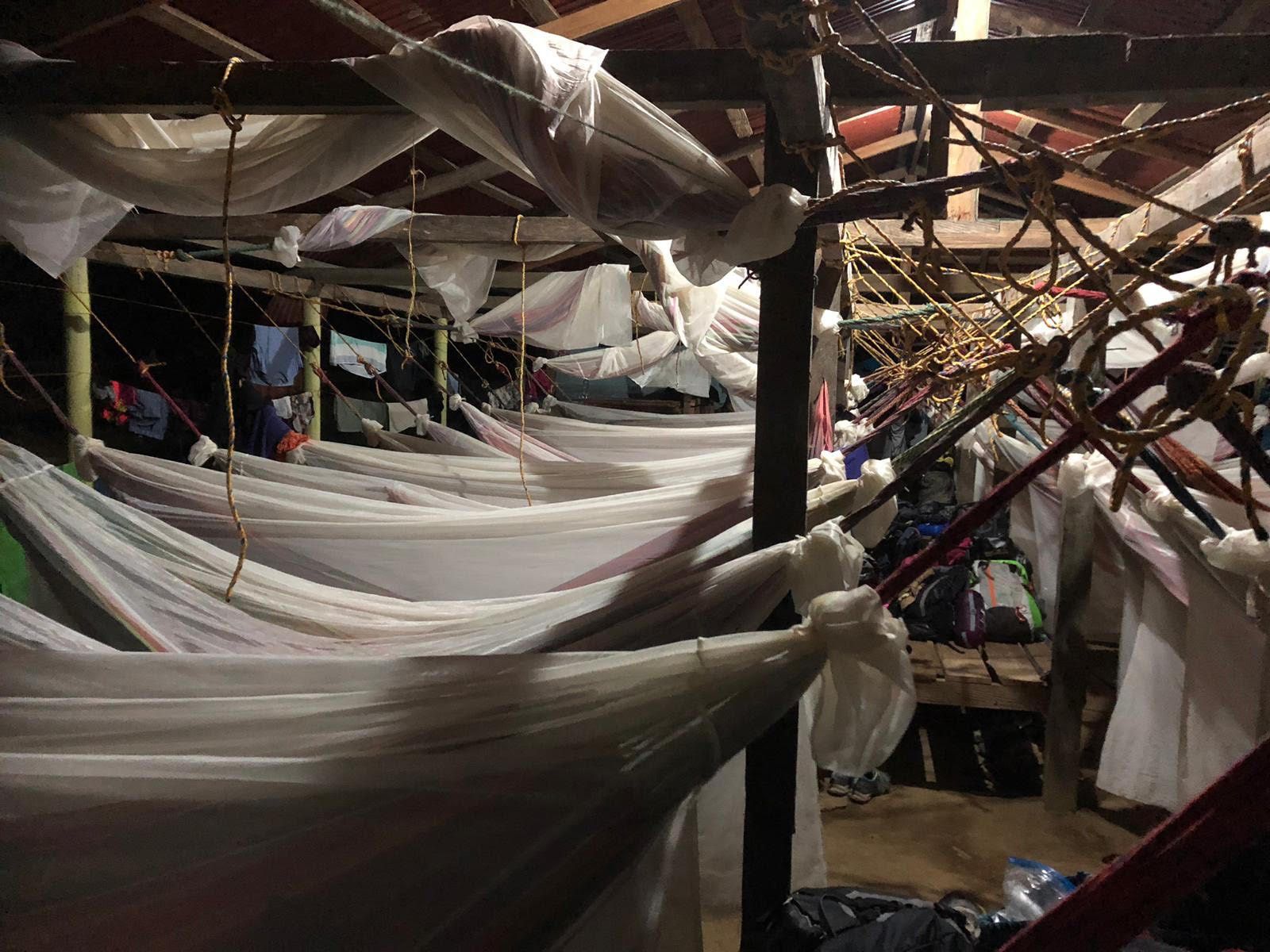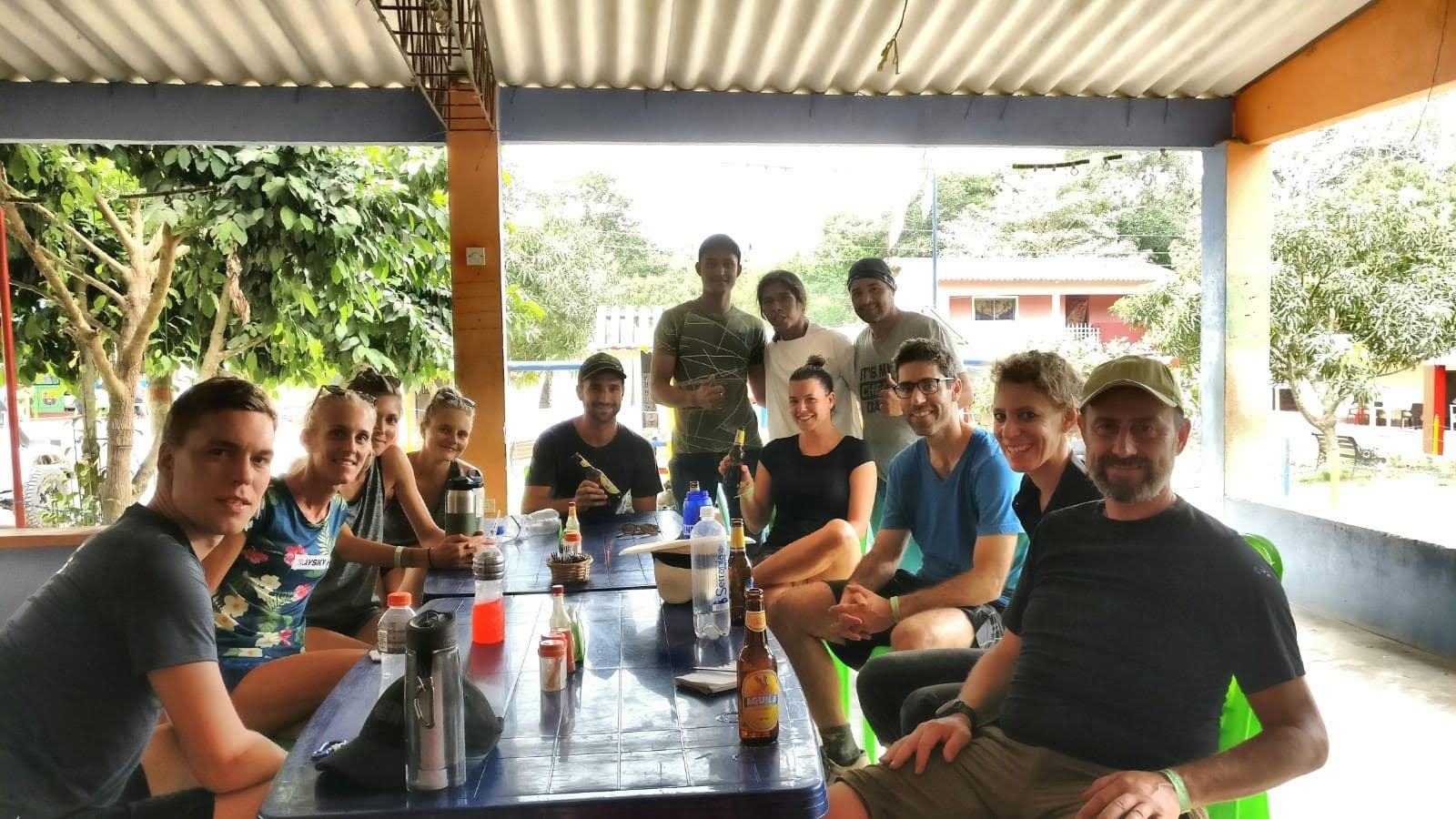 Stop #4: Orlando for the Global Pet Expo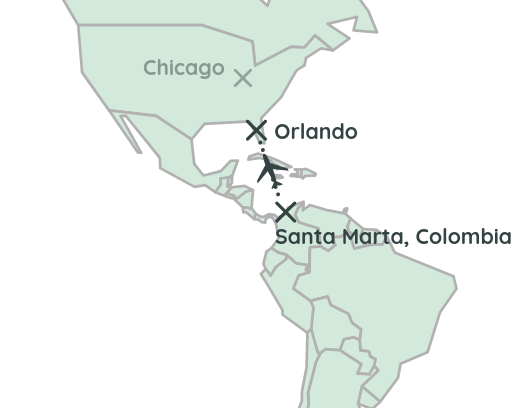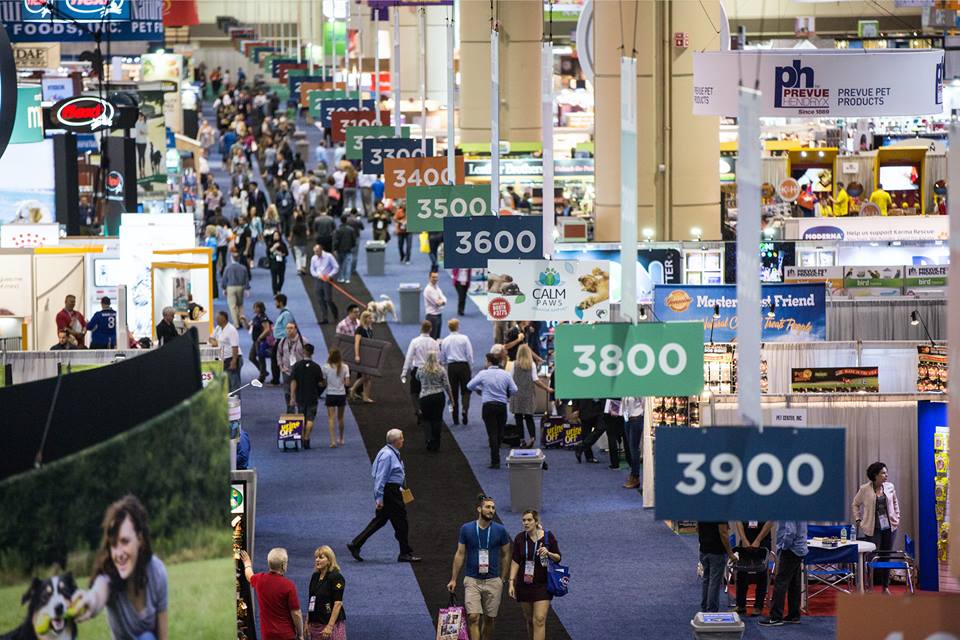 The timing of my trip worked out perfectly that on my way back to Chicago, I could stop at the Global Pet Expo in Orlando (the largest pet product show in the United States) where many other bully stick producers, and others in the industry, would be that I could talk to all in one place.
Here I had a chance to meet with some South American suppliers I didn't have the chance to visit while on my trip as well as talk to some American suppliers.
One supplier from Brazil in particular I am excited about the potential of working with.
The consistent message from suppliers is that overall the supply of bully sticks available on the market is limited.  Demand has grown exponentially from pup parents over the past decade or two and there is a limit to the supply.  Additionally, suppliers consistently talk about demand from China for human consumption, which adds to the competition for supply.  (Hopefully I can write an expanded post on this topic in the future)
Overall, it was a wonderful trip of learning, seeing, relationship building and really enjoyable too!
Thanks for reading!
If you have more questions about the production process of bully sticks, I think you'll find this article on how bully sticks are made interesting!
And if you have any other questions, please just let me know!  You can email me at [email protected].
Thanks so much!
Ryan